Teaching and Training
We are a training Practice for GP Registrars and medical students.
Registrars are fully qualified doctors who have been gaining experience in hospital medicine and who are developing their skills in primary care. They are attached to the practice for between four to twelve months. Our GP registrar trainers are Dr Gareth Jones, Dr Lee Aye and Dr Abid Bashir.We also teach Oxford University medical students - Dr Rebecca Hollaender is the GP tutor. They learn by observing GP consultations and by seeing some patients on their own, closely supervised by GPs.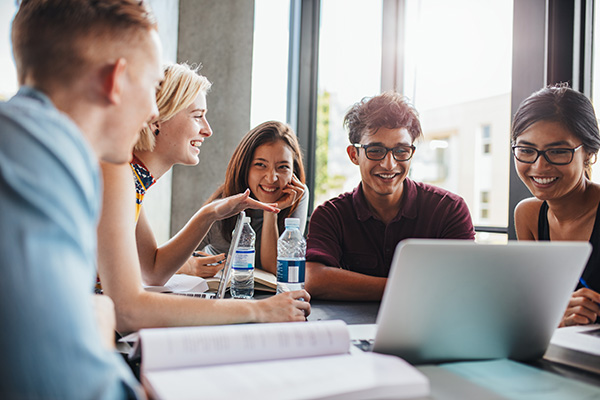 We always ask your permission before allowing them to see you, so if you would rather see your doctor alone, please let the receptionists know.
Our doctors occasionally video their consultations for training purposes. If you do not want your consultation to be recorded, please let us know.