Online access
If you wish to, you can now use the internet to book appointments with a GP, request repeat prescriptions for any medications you take regularly and look at your medical record online. You can do this via the NHS app or Patient Access. 
NHS App
The NHS App is a simple and secure way to access a range of NHS services on your smartphone or tablet.You can use the NHS App to check your symptoms and get instant advice, book appointments, order repeat prescriptions, view your GP medical record and more. You can download the app via the following link, then follow the instructions to set up your access.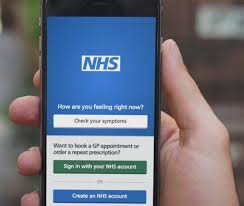 For Patient Access you will need to complete forms and return them in person to the practice so that we can verify your identity. Again, click on the link below for further details.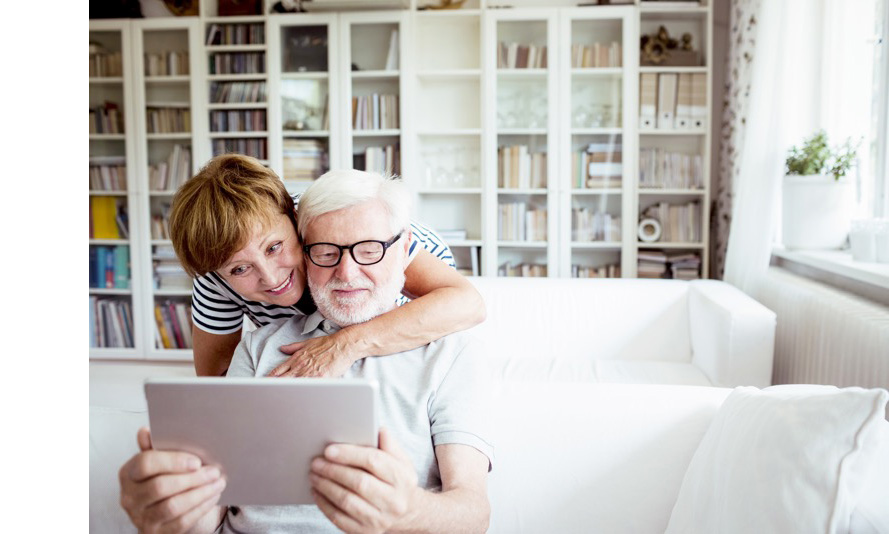 HEALTH REVIEW AND REQUEST FORMS
WHO DO I SEE?
Find out who you should be seeing: