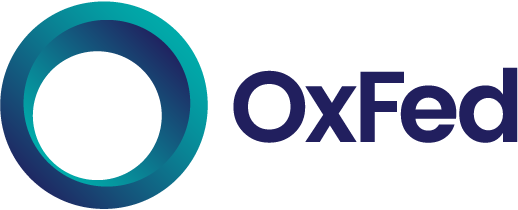 You can now book evening or weekend appointments with a NHS GP, Nurse or other practitioner
The GPs in Oxford have set up a new service that provides additional appointments in the evenings and weekends. Our new Evening and Weekend GP Clinics makes it easier for patients registered with a GP in the city to receive advice or care at a time that is convenient.
The service will be provided by a team of GPs, Advanced Nurse and Paramedic Practitioners, Clinical Pharmacists and Practice Nurses.
As well as offering medical advice and treatment on everyday health problems and long-term medical conditions, the team will provide nursing care too – such as wound dressing changes, catheter care, blood sampling and cervical smears.
How do I get an appointment and where do I go?
Appointments are booked through your Practice reception. The Receptionist will also be able to advise you on whether or not the Evening and Weekend GP Clinic is the best option for you or whether an appointment at the Practice would be better suited to meet your needs.
INDEX - Appointments
Who Do I See?